Our team at Valone Ford Lincoln Inc. knows that buying a new car, whether it be a new Ford or other automotive brand, can be a big deal. That is why before you commit to purchasing a vehicle, there are some things that you can keep in mind throughout the process. Below are 5 helpful tips to consider when shopping and buying your next new car.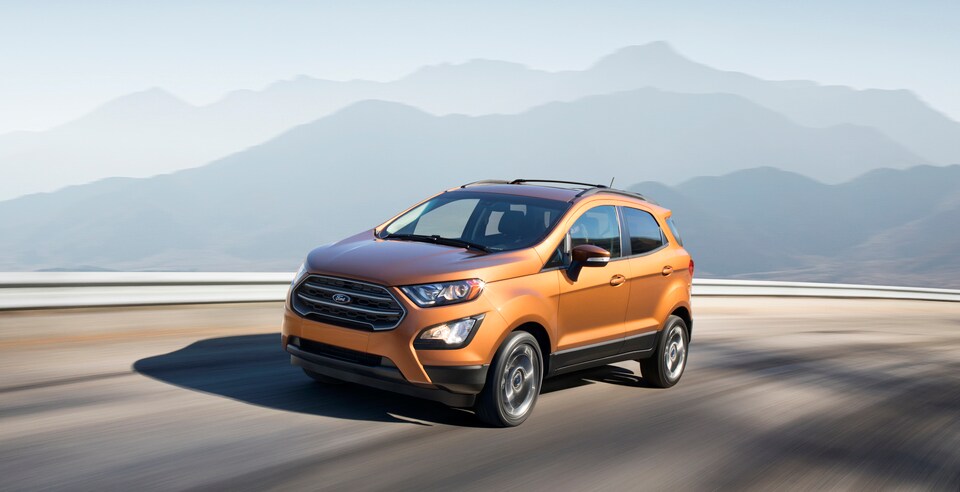 1. Narrow Your Options
In a sea of possibilities, narrowing down which kind of vehicle is right for you can be a challenge. Think about your daily activities and what you will be utilizing the vehicle for. Is it mostly just a commuter for work every day? Or, do you need the room for family and friends? Do you plan on taking off-road adventures or maybe towing your new boat? All of these are components to consider. These aspects can help you think about if you need a vehicle with an abundant amount of seats, cargo room, capability, and more. Depending on your needs, a new car, truck, SUV, or another vehicle, may be the ideal option.
2. Find a Vehicle for Your Budget
Once you have the kind of vehicle that you would like to purchase in the back of your mind, having a budget to work with can make the shopping process simple. You can help determine your budget by valuing your trade-in car if you plan on putting it towards your next car purchase or selling it, as well as applying for financing beforehand. Keep in mind the costs that you have monthly, and see if the vehicle that you are interested in is in your price range.
3. Do Your Research
Since there are many options out there to choose from, doing your research before hopping into the driver's seat of a new car is essential. Does the vehicle have the features that you are looking for? Does it have the safety ratings that you feel comfortable with? Check out reviews of the vehicle to see if it is what you are hoping for in a new car.
4. Explore Incentives and Deals
Now that you know your budget and have done the research on the car, discovering different offers on the vehicle can help further your money. For instance, there may be incentives like low-interest auto loans, featured vehicles with lower prices, and various other rebates.
5. Schedule a Test Drive
When you schedule a test drive in the vehicle that interests you, it can give you an up-close look at how the vehicle handles. You can also learn more about its specifications. When learning its specifics, it may give you a clearer idea if it is the right vehicle for you.
Are you ready to buy a new car? Check out our grand assortment of new Ford vehicles that are reliable, affordable, and full of possibilities!